Quality education is not a matter of chance, it is carefully and consciously cultivated. Education in its true sense is an ecosystem that helps students follow their natural curiosity and unravel their own unique career paths. Welcome to ASM Schools.
At ASM Schools, we firmly believe that in a constantly changing world, benefits of education are amongst the only few constants. We envision education as a transformative journey - a journey of inquiry, learning and exploring.
Our endeavor at ASM Schools is to create an educational legacy that will leave its imprint on students' souls long after they complete their school education. In this endeavor, we are lucky to be backed by 35 years of educational legacy of the ASM Group.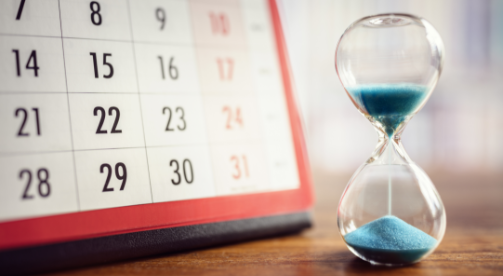 The academic year comprises of two terms
First Term - June to November
Second term - December to April
During the year, the school gives the following three long holidays
End of the 1st term vacation : About 2 weeks
Christmas vacation : About 2 weeks
Summer vacation : About 6 weeks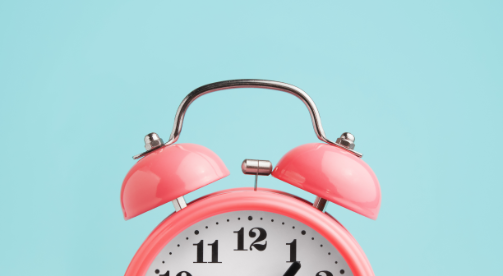 Pre-primary : 8.30 am to 12 noon
Primary & Secondary : 8.30 am to 3.00 pm (Monday to Friday)
The students are advised to reach school 15 minutes before the school starts. All members of staff are on duty 15 minutes before and after the school. Please make sure your child is dropped off and collected on time. We are not legally responsible for your child before or after the pre-stipulated times.
School Office Hours:
Monday to Friday : 08.30 a.m. to 01.30 p.m.
Saturday : 09.00 a.m. to 12 noon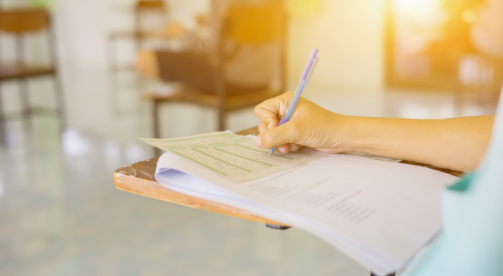 The Principal will meet the parents between 01.30 p.m. and 02.30 p.m. only by prior appointment.
Please contact the School office to schedule a meeting.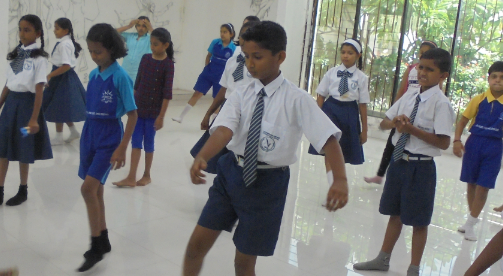 As long as a student is on the school roll he / she must always come to school in the prescribed uniform, even on birthdays.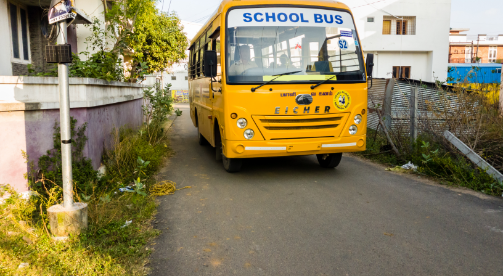 EIS has an extensive network of bus services of excellent quality, following all safety protocols. All buses are equipped with GPRS, CCTV cameras and fire extinguishers, with a bus supervisor/lady attendant on the bus on every trip.